Boulder 2108 phono preamplifier is officially released and shipments have begun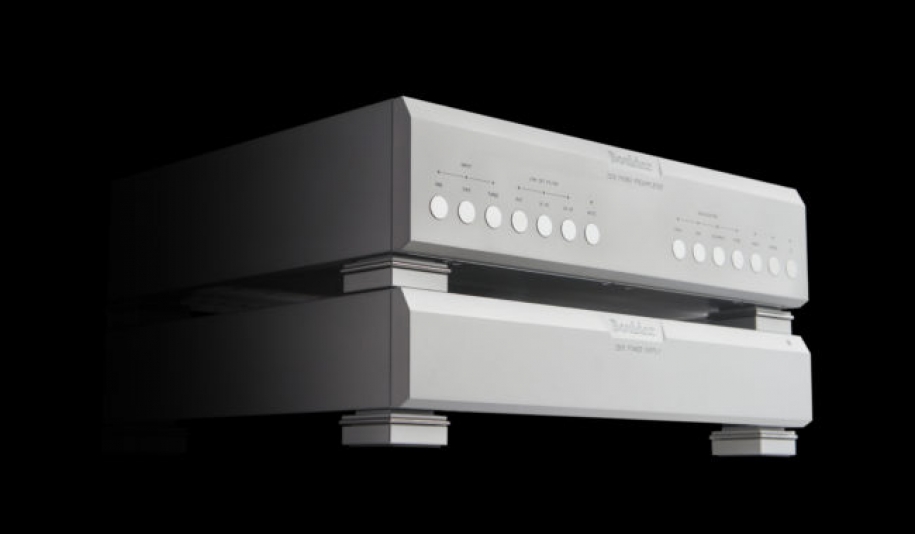 For many people, the very first time they learned about Boulder was when they heard of the original 2008 Phono Preamplifier.  The 2008 was a phono stage that was so far ahead of its peers that Stereophile magazine created a new classification in their Recommended Components listing for it: A+.  For almost a decade the 2008 had a waiting list for buyers.  In 2016 the very last 2008 Phono Preamp was shipped from the factory.
Occasionally a new project has so much excitement built up around it that it seems as if development is moving in slow motion.  Over the last three years, ideas and concepts have been accumulated for a new, reference-level phono stage.  In 2018, final design work began and Boulder is now proud to announce the release and shipment of the 2108 Phono Preamplifier.  The 2108 bears a physical resemblance to the original 2008, but inside everything is new.  All new circuitry has been developed and we're happy to declare that the 2108 significantly improves upon the sound of the original 2008 in every way.
For further information about the 2108, please click here.
Company info

Name: Boulder Amplifiers
Address: 255 S. Taylor Avenue
City: Louisville, CO 80027
State: Colorado
Country: USA
Website: http://boulderamp.com
Follow us:
Facebook: https://www.facebook.com/BoulderAmplifiersInc
Twitter: https://twitter.com/BoulderAmps
Instagram: https://www.instagram.com/boulderamplifiers/