USB Digital audio cable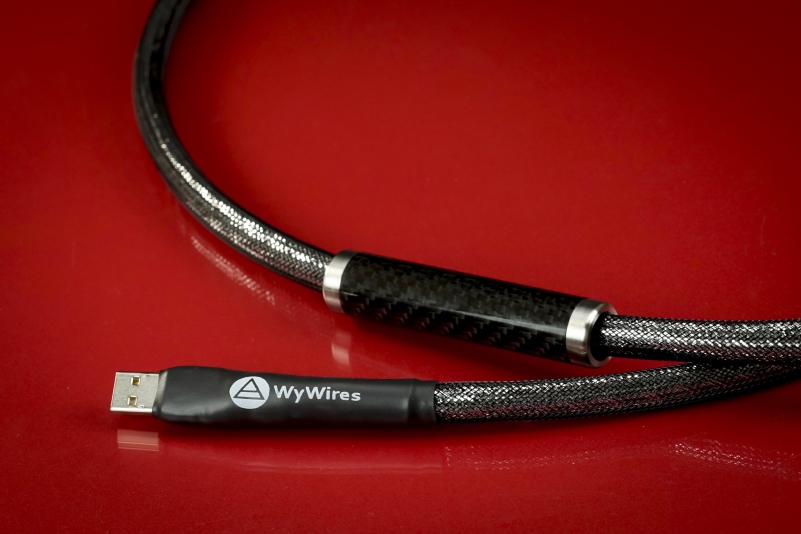 WyWires digital audio cables ensure perfect electrical parameters – low capacitance, rejection of crosstalk and external interferences, perfect characteristic impedance. Our cables will resolve errors commonly known as "jitter." Like all of our cables, bandwidth is very high and impedance is low and stable across the entire operating frequency of the cable, which can be as high as 60MHz. 
USB A/B: To integrate a laptop or music server to a digital analog converter (DAC)
S/PDIF: To integrate a digital transport or music server to a DAC (Logitech's Squeezebox, iPod Dock)
AES/EBU: To integrate professional grade digital equipment to a DAC
Show in Munich 2019 - We are honored to be showing with dCS (Data Conversion Systems) as they debut the Bartók DAC with Headphone Amplifier in Halle 4 Stand 09.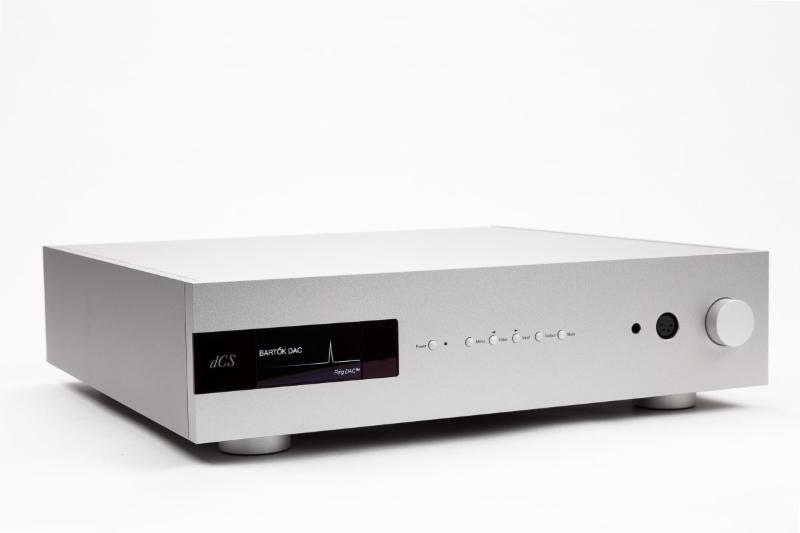 Company info

Name: WyWires Audio Cables
Address: 16501 Sherman Way, Suite 120
City: Van Nuys, CA 91406
State: Los Angeles
Country: USA
Website: https://wywires.com/
Follow us:
Facebook: https://www.facebook.com/WyWires-201095339913099/
Twitter: https://twitter.com/WyWires